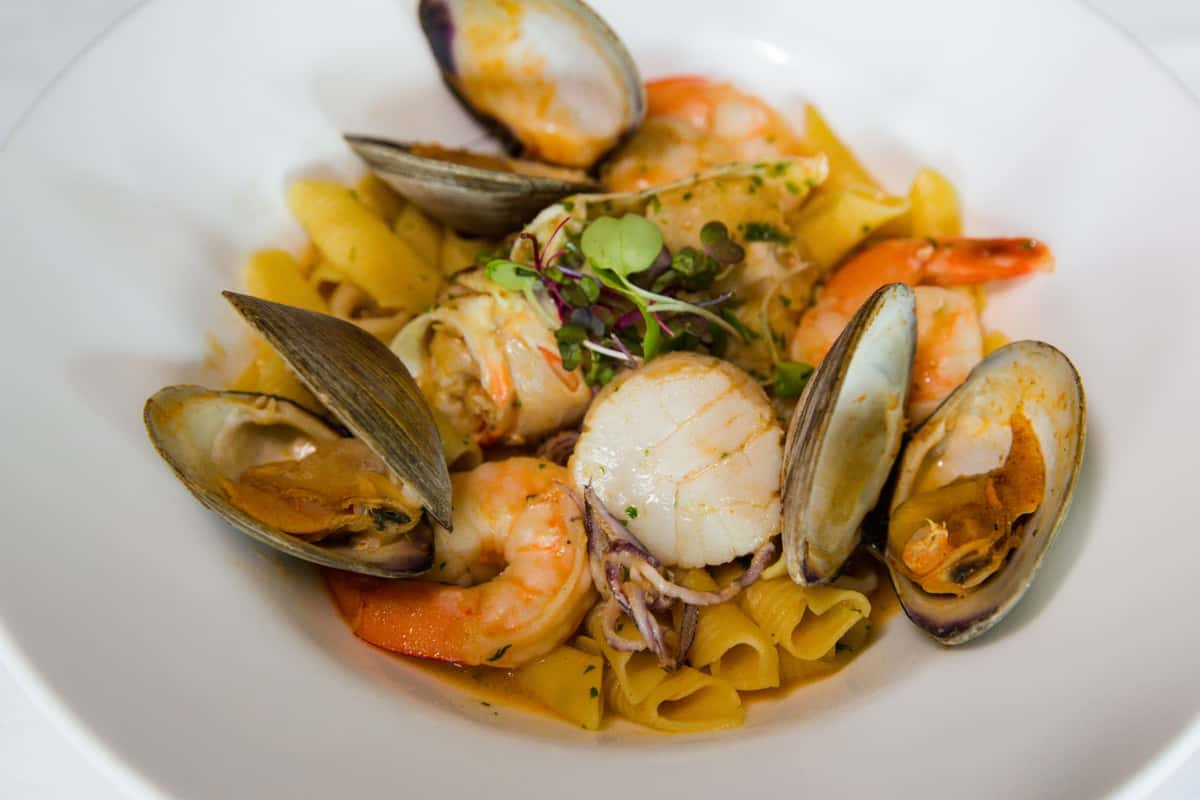 Yes, You Can Have a Fine Dining Experience on a Tight Schedule
Yes, You Can Have a Fine Dining Experience on a Tight Schedule
In a bustling city like Buffalo, time is always of the essence. While planning a night out whether it includes seeing a show, hopping around Allentown, or anything in between, you want a dining experience that is enjoyable and delicious as well as timely and efficient. The 31 Club is fully adept in catering to such tight schedules and can offer the pinnacle of fine dining experiences perfectly tailored to whatever your time budget may be.
In the heart of downtown Buffalo, the theatre district is one of our city's most popular nightlife entertainment spots and The 31 Club happens to be conveniently placed just a short drive away.
Enjoy dinner before the show and take full advantage of our free shuttle service that brings you to and from the theatre in plenty of time. We provide this service for a wide array of popular shows and events to ensure our guests get to where they're going promptly and safety. Optimizing your overall experience is our main goal. Call The 31 Club anytime to inquire if we have the shuttle running for your event and reserve a spot today. Among the many downtown Buffalo restaurants to choose from The 31 Club is by far your best choice on show night given our extensive and delicious culinary options, convenient location minutes away from the theatre district, and amenities including multiple shuttles and free parking lots.
Although one of the greatest joys in dining out is the ability to relax and "veg out" while enjoying delectable foods and innovative cocktails in one of our luxurious dining rooms, we understand not everybody has the time or desire to indulge in an extensive stay with us. The 31 Club can accommodate everything from the longest indulgent evening to a brief in-and-out supper. Savor all excellence that downtown Buffalo's premier fine dining establishment has to offer including knowledgeable and attentive service, high quality cuisine, and sophisticated ambience while having plenty of time for your extended evening plans.
The 31 Club provides you with a transcendent fine dining experience – whether you have an hour or a whole evening to fill.