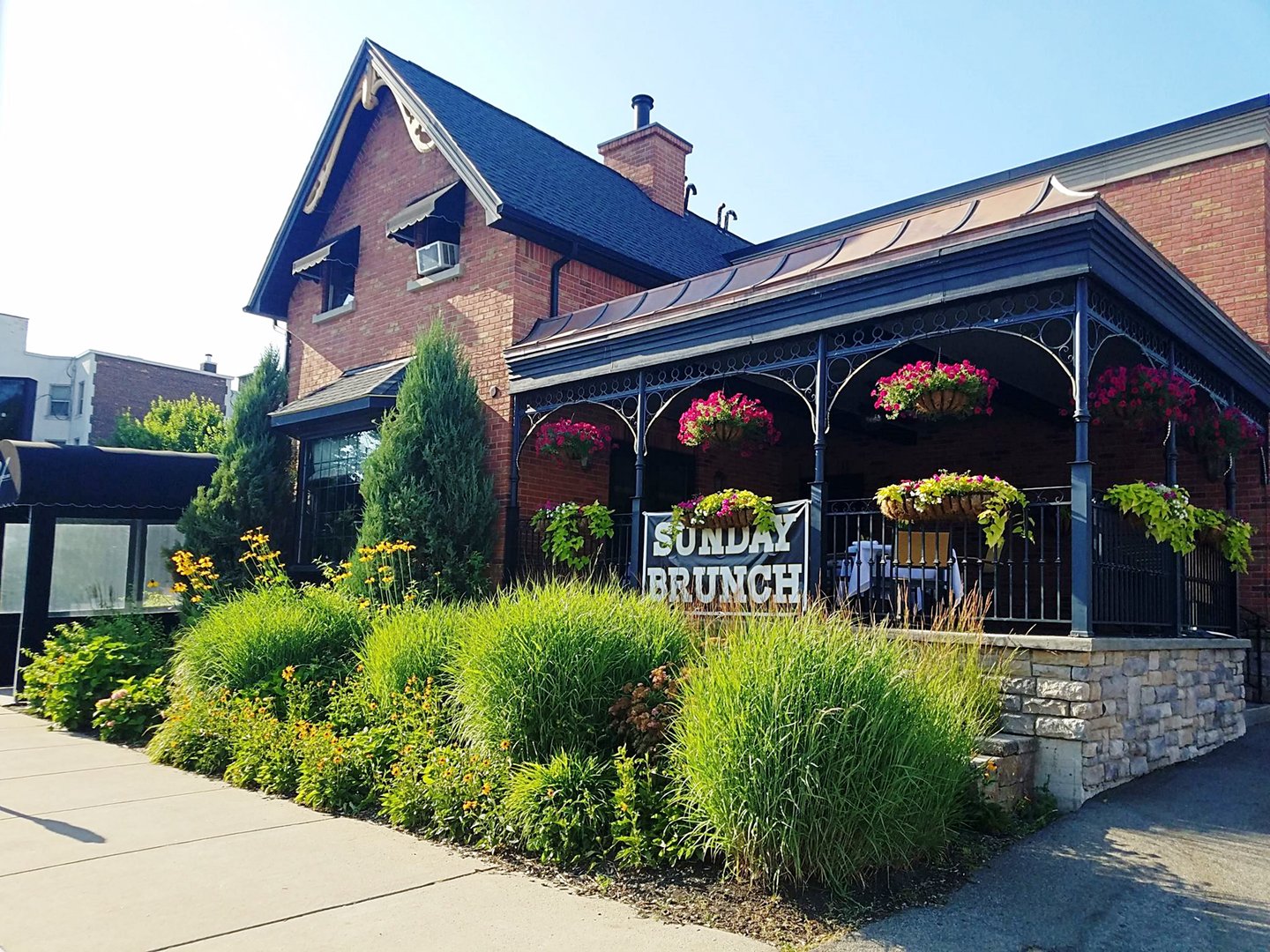 The 31 Club
Buffalo's Premier Italian Dining & Steaks
Temporarily Closed
Based on Governor Cuomo's response to the COVID-19 virus, we will have to stop and suspend all services. 
So until further notice The 31 Club will be temporarily closed. We will keep everyone posted as to when we are able to open for business again. 
Thank you all for your support and we look forward to seeing you all again as soon as possible. Stay safe and healthy during this time!
WELCOME TO THE 31 CLUB
Seated at the corner of South Elmwood and North Johnson Park, the 31 Club is the premier fine dining destination in Downtown Buffalo and among
Buffalo's best restaurants.

From the swanky bar to our elegant dining and banquet rooms, a classic name made famous in the 1940s has returned with a fresh, fashionable face.
Complimentary Shuttle to the Theatre