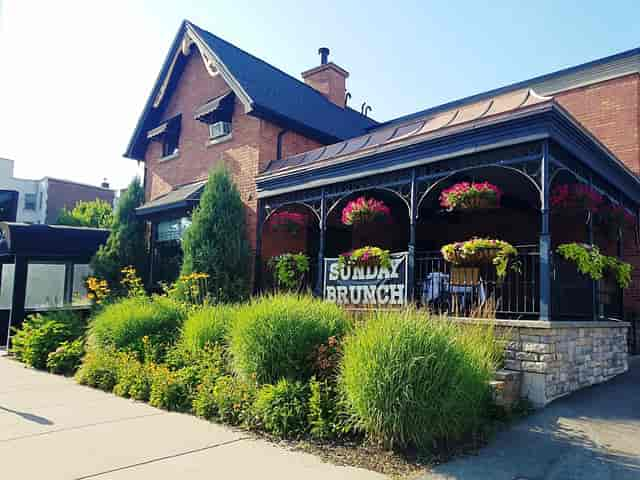 The 31 Club
Buffalo's Premier Italian Dining & Steaks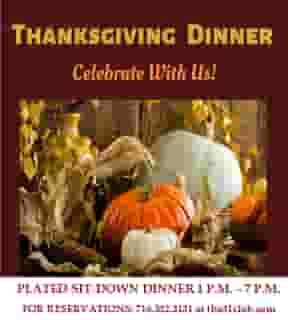 Thanksgiving Dinner
Plated Sit Down Dinner 1 pm - 7 pm.
Welcome to the 31 Club
Seated at the corner of South Elmwood and North Johnson Park, the 31 Club is the premier fine dining destination in Downtown Buffalo and among Buffalo's best restaurants.

From the swanky bar to our elegant dining and banquet rooms, a classic name made famous in the 1940s has returned with a fresh, fashionable face.
Buffalo, NY
31 North Johnson Park
Buffalo, NY 14201

Hours
Tuesday - Thursday:
4:00 pm - 9:00 pm
Friday - Saturday:
4:00 pm - 10:00 pm
Sunday:
11:00 am - 3:00 pm